JUNIOR EDUCATION & JUNIOR PARTICIPATION MATTERS


There is much more to the Sport of Purebred Dogs than just Dog Showing and Junior Showmanship, so the Colorado Junior Foundation applauds Clubs that provide Educational Programs and other Events at their Dog Shows! And we want to help you by providing materials and even helping you run activities at your shows!
The Canine Anatomy Poster Boards shown below)are available for our Colorado Junior Foundation Clubs if they want to use them.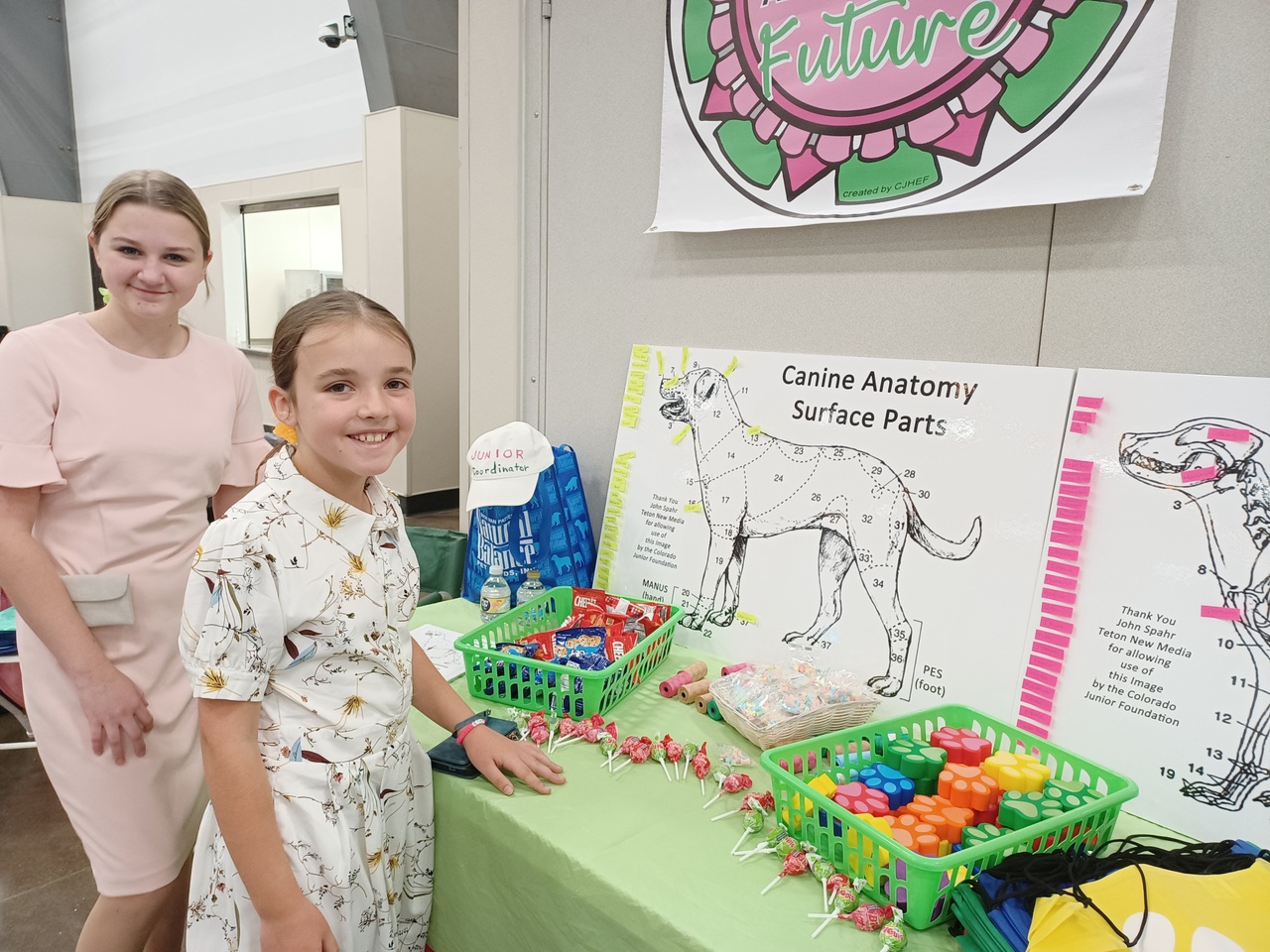 It is so important for juniors to participate in
Dog Clubs and to help other juniors!
These were some awesome Junior Helpers
at the 2023 Arapahoe Kennel Club Show.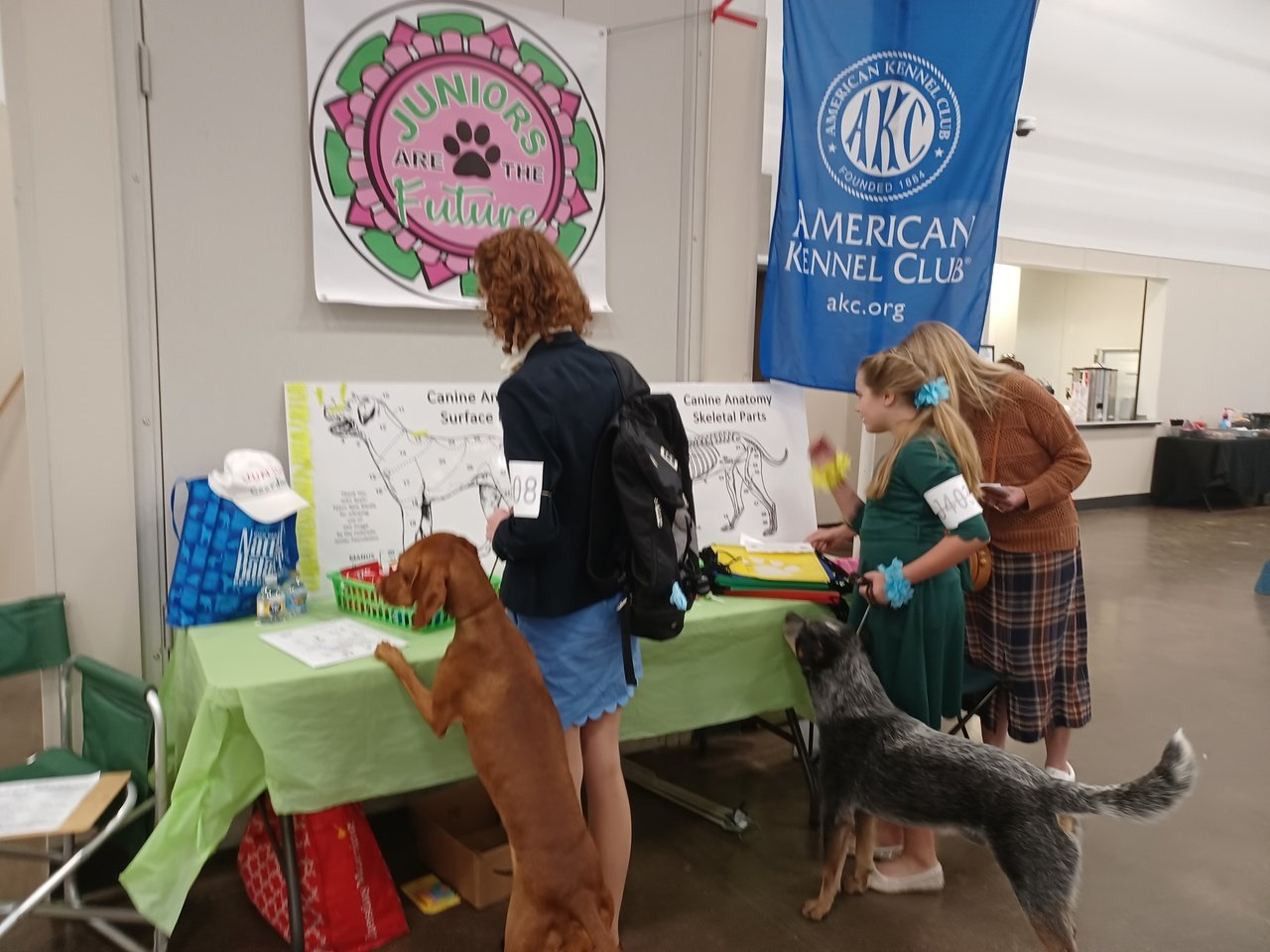 Most kids are very open to learning and most will listen , watch, and soak up the dog information.
You just have to have it there for them!
Ps - Treats/Prizes are helpful to get their attention.
Learning can be lots of Fun. And it's Fun to watch Juniors helping other Juniors learn too!
Tip - Make sure you have Good Handouts, and don't be surprised when Adults come over too!
OUR 3 ANNUAL JUNIOR PROGRAMS ARE BELOW
Juniors Choice Award
Juniors Recognizing Juniors
Sponsored by Everything Dog

08-07-23 - Media Release - PDF

Best Of The Best Junior
Annual Junior Showcase Event
Looking for a wonderful sponsor!!!

08-25-23 - REV Media Release PDF

Below the 2023 Best Juniors - to be invited to our Best of the Best Junior Showcase Event

June 15, 2024, hosted by Plum Creek Kennel Club
at the Arapahoe County Fairgrounds, Aurora, CO
Dog Show Superindentend is Foy Trent - watch for the Premium List & Enter!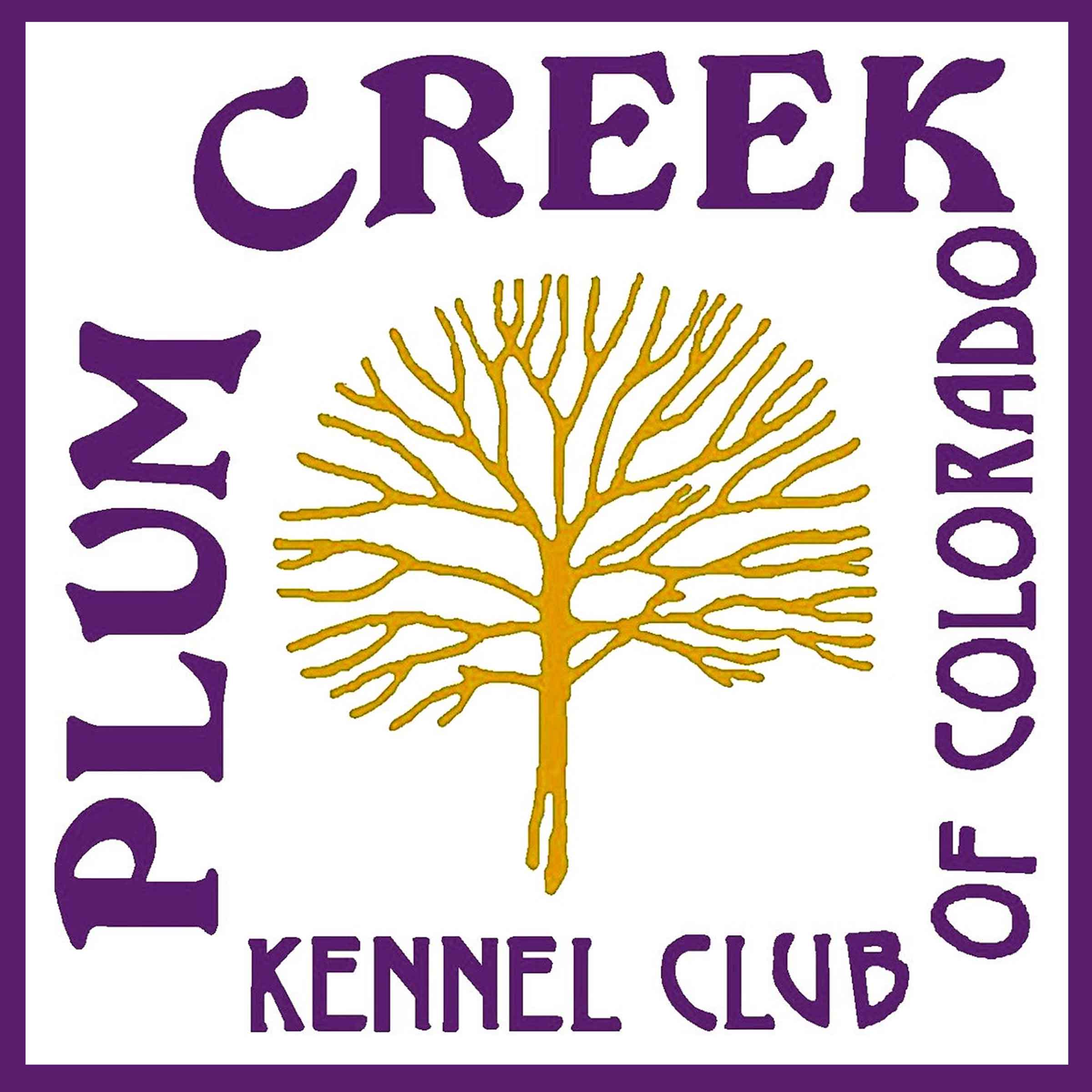 Questions - reach out to Marlene or any Colorado Junior Foundation Board Member.