Link caption
Link caption
Link caption

Our Foundation exists to Organize Purebred Dog Enthusiasts
so we can EDUCATE & SUPPORT JUNIOR DOG HANDLERS!
Every Purebred Dog Person, Dog Club, Dog Related Business, and Supporters of Juniors - can make a difference!
JOIN US TODAYJOIN US TODAYOtherClubs,Busniesses,Handlers,AdvocatesOtherClubs,Busniesses,Handlers,Advocates
JOIN US TODAYJOIN US TODAYColorado All Breed Clubs - We Need You!Colorado All Breed Clubs - We Need You!

WE WOULD LOVE & APPRECIATE YOUR HELP
We are open to hearing your ideas on how you can help us help juniors!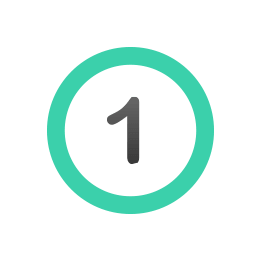 DONATE $$$ to our FOUNDATION!
We are an Educational Foundation and a
501c3, so your donation is tax deductible!
(or) PROVIDE PRODUCTS & SERVICES
to us at No Charge.
Again, as a 501c3,
this would be tax deductible!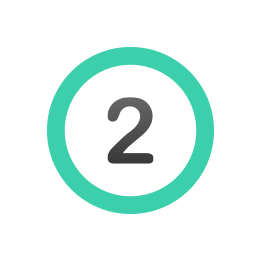 SHARE YOUR GREAT IDEAS & HELP US
Nobody knows it all,
and together we are better!
LIKE WHAT?
Handouts & Educational Materials
Event Ideas, Links to Websites
Take On a Task or Help at an Event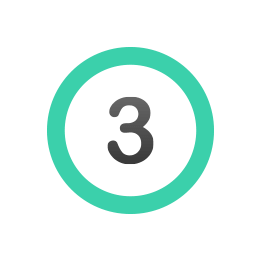 SPREAD THE WORD ABOUT US
to your family, friends and others who are interested in supporting Junior Dog Handlers!

PARTICIPATE
Join us (any level that works)
Come to our Zoom Meetings
Attend our Annual Events